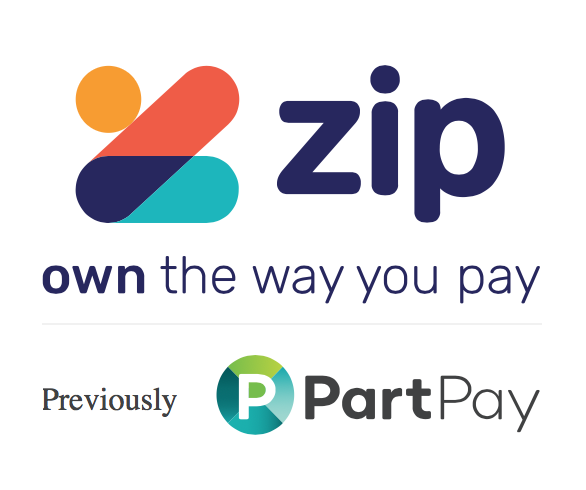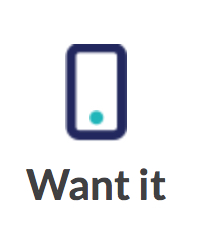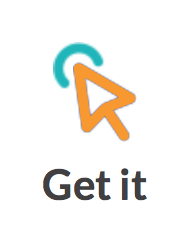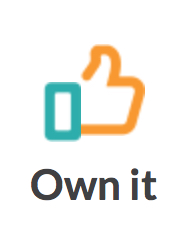 Select Zip at checkout to create your Zip account.
Zip will cover up to $1000 of your order and you get your goods straight away.
Pay the rest over 3 fortnightly instalments. Interest free.
Zip allows you to make purchases and get your goods shipped straight away. Zip will cover up to $1000 of the purchase price with the balance payable upfront and the rest charged over three fortnightly interest-free payments.
How much credit can I get Zip?
If you pass Zip's minimum credit criteria you will be allocated a spend limit between $150 - $1,000 subject to an individualised credit assessment.
How do I sign up with Zip?
You sign up when checking out at Evolve Skateboards NZ or at zip.co/nz. The sign up process takes 2-3 minutes and you need to be 18 years or older and have a NZ debit or credit card.
What if I don't have an NZ Driver Licence or get an ID failed message when applying?
Zip needs to identify you. You can get manually ID verified as part of the signup or checkout process with other forms of ID (this process can take up to 24 hours) so just follow the prompts.
Are there any hidden fees?
There are no fees and interest cost to shop with Zip if you make your payments on time. If you miss a payment you will be charged an $8 default fee per week it is late (capped at $40 total late fees per purchase).
Zip performs a credit check as part of its application process. Evolve Skateboards NZ does not have any influence on Zip's credit criteria. If you have questions around your application you will need to contact Zip via zip.co/nz.

Why can't I shop with Zip again straight away?
If you are a new Zip customer, you will need to wait until your 2nd instalment has been paid (2 weeks after purchase) before you can shop with Zip again.