Refer a friend and get rewarded!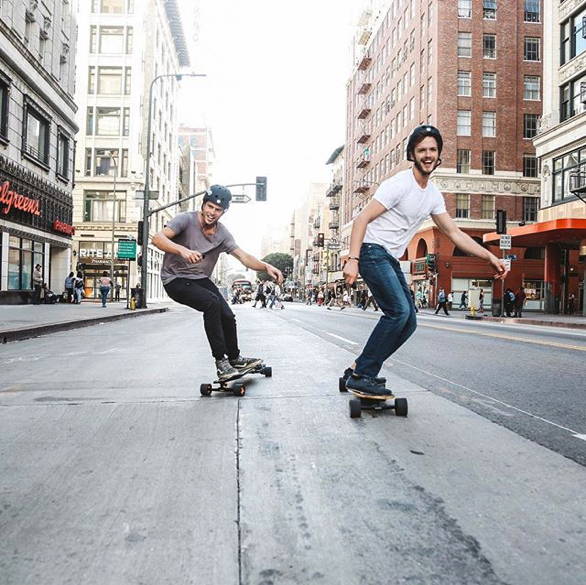 We'd love it if you told your friends about us.
You'll receive a voucher for 10% off which you can use to buy anything in our store for each referral.Your friends get a $50 off any board!
To share your own unique referral codes simply follow the link below and enter your email so your discount voucher can be emailed to you.

HOW DO I CLAIM MY REWARD?
Once someone uses your referral link to make a purchase, we'll send you an email with details about your reward and how to claim it. You should receive this email within 24 hours of the purchase.Your coupon discount code will be included so you can grab the coupon code from the link in your Reward Email and start shopping right away.
Minimum purchase of $1,000




The referral code must be used at the time of purchase. If you are experiencing issues, please contact our team before completing the checkout process to assist. Referrals after the order is completed will not be accepted.




If any voucher is believed to be shared unfaithfully, the voucher will become invalid. This includes sharing the code to strangers on platforms such as Facebook.

You cannot refer yourself. Any self referrals will be voided. If you are seeking a multiple board purchase, please kindly speak to our team before your purchase.




10% off vouchers can be used to purchase anything on our online store. They can only be used once and will expire 30

days

after being received.